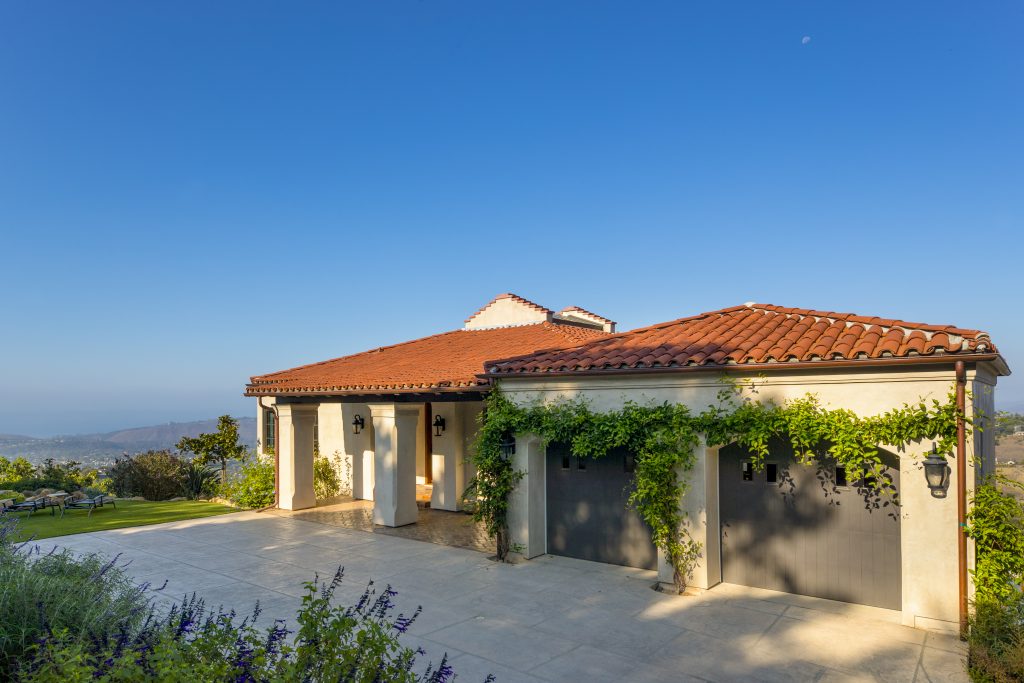 Only steps from the beach, perfect weather 365 days a year, amazing views — this is why some of the richest and most famous people in the U.S. live here. Our clients want to join them, and we can't say we blame them! As luxury custom home builders in Malibu, we love working here. If you are enough to purchase a lot in Malibu, count on Cheney Builders to build the custom home of your dreams.
Luxury Custom Homes in Malibu
Do you love to cook? Imagine a large, airy kitchen with granite countertops, porcelain Italian tile flooring and stainless-steel appliances throughout. Serve gourmet dinners to your guests in your luxurious dining room, accompanied by fine wine from your very own wine cellar! Indulge your inner sommelier.
Entertain guests after dinner in your own home theater or relax outside, poolside.
Fire-Resistant Homes in Malibu
Wildfires are an unfortunate reality in Malibu. While authorities work to minimize risk and contain blazes, as custom home builders, we encourage our clients to use non-combustible building materials such as concrete, stone, brick, stucco and metal in their homes.
We can frame homes and commercial structures with steel and ICF concrete block, making them better able to withstand both fires and earthquakes. We can use the same material to construct roofing, decks and other outdoor structures that are vulnerable to fire. Once covered with stone, brick or stucco, these structures are incredibly beautiful as well as resilient.
We specialize in ornamental ironwork as well, creating fencing, gates, railings and other indoor and outdoor structures that are impervious to fire.
Home Remodeling Services
Some of our clients prefer to purchase an existing home in Malibu and then remodel it to suit their tastes. If your plot of land is small but you need more space, consider adding a second story to your Malibu home. You won't need to increase your home's footprint and you'll double your space!
If you have purchased a smaller inexpensive home We can help you update it so it meets your expectations for what a Malibu beach house should look like. Imagine a lot of windows and skylights to let in as much natural light as possible. Open up the kitchen and dining room to give your family more room to cook, eat and gather after a full day of work or school.
We can turn your ordinary bathroom into an oasis, with a rainfall shower system, freestanding tub, marble vanity tops and movie-star-worthy lighting.
Best Custom Home Builder in Malibu
For the Malibu home of your dreams, contact Cheney Builders, the area's top luxury home builder.