General Contractor Services:
New Custom and Luxury Home Builder
Experienced Fire Rebuild Contractor
Fire Resistant Home Construction
Full Service Residential General Contractor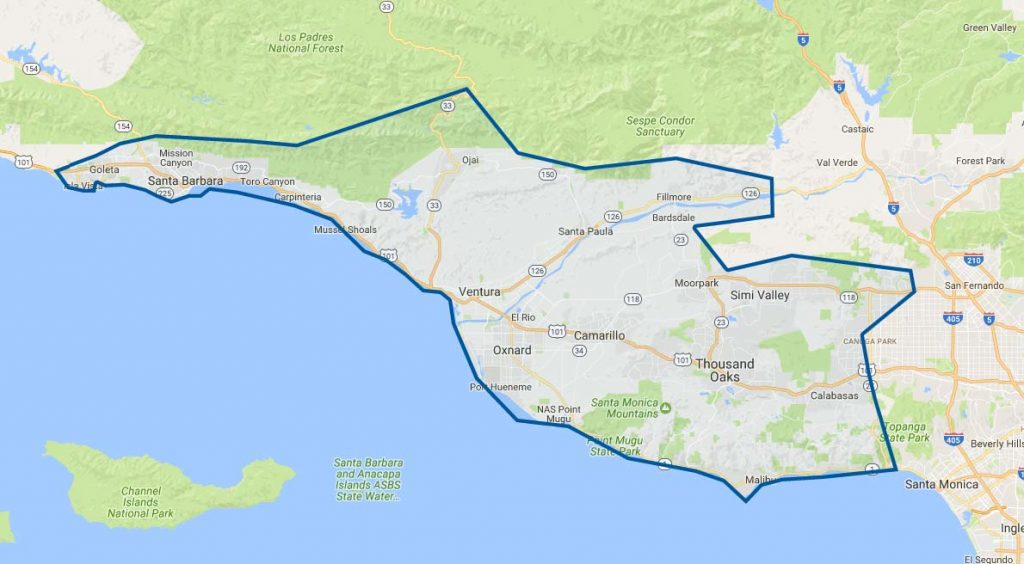 Areas We Serve:
Ventura County: Ojai, Ventura, Camarillo, Somis, Oxnard, Thousand Oaks, Newbury Park, Simi Valley, Moorpark, Santa Paula, Fillmore
Santa Barbara County: Montecito, Carpinteria, Santa Barbara, Montecito, Goleta
Los Angeles County: Malibu, Westlake Village, Agoura Hills, Oak Park, Calabasas, West Hills
Start the conversation about your project today…
Call us at

(805) 321-0808
About Us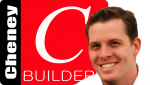 I started Cheney Builders several years ago to help residential property owners who wanted high quality construction services with unparalleled professionalism. My aim is to provide you with the very finest in construction services, to meet time and financial requirements and make the whole process easier and less stressful for you.
We provide all general construction services from upgrades, renovations, room additions to complete luxury estates. Call and talk to me about your project today, you'll be glad you found my company.
Shaun Cheney, General Contractor #968885