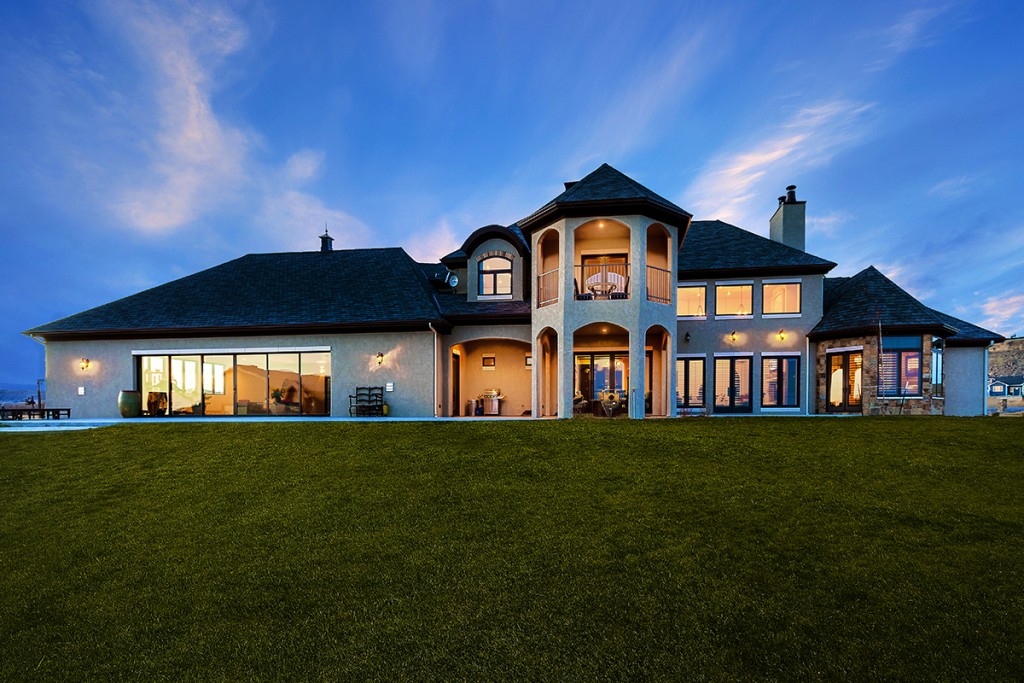 Property owners know Cheney Builders as the premier custom luxury home builders in Thousand Oaks. From site prep work to framing to finishing, we'll see your home building project through all the way to the end, putting care and craftsmanship into our work every step of the way. Whatever your specifications, we can help you remodel or build your dream house from the ground up.
Luxury Custom Homes in Thousand Oaks
Securing a piece of land in Thousand Oaks is already luxurious enough — with beautiful views of Mount Clef Ridge and convenient proximity to Downtown Los Angeles — so when you add a custom-built home, it takes things to the next level. From huge picture windows to marble staircases to sky-high ceilings, Cheney Builders is the custom home builder in Thousand Oaks that can make your vision for your home a reality.
But we think beyond just tasteful architecture — we also build home theaters, home gyms, infinity pools, walk-in closets, home bars, and so much more. Any amenity you can imagine, your luxury home builders in Thousand Oaks can build.
Fire-Resistant Homes in Thousand Oaks
We're unlike other home building companies in Thousand Oaks because fire safety is always a priority for us. We specialize in construction that is fire-resistant, earthquake resistant, and ready to keep your family and belongings safe. As beautifully sunny as California weather tends to be, the past few years have shown that wildfires are increasingly a risk for Cali homeowners. Cheney Builders understands this better than anyone, which is why we always use stone, metal, and concrete in our construction, as these are fire-resistant materials.
Home Remodeling Services
If you already have a home that you love but think it could use an upgrade, Cheney Builders is happy to help. For those on a tighter budget, it can be more affordable to buy a home in Thousand Oaks that's already built and then renovate. Whether you want a new and improved kitchen, an add-on room for extra space, or a bathroom upgrade, Cheney Builders is the luxury home builders in Thousand Oaks that can help. From smaller projects like new flooring or countertops to whole home renovations, we love turning our clients' homes into their dream homes.
Best Custom Home Builder in Thousand Oaks
After 15 years in the luxury custom home builders business in Thousand Oaks, we know a thing or two about luxury home building. Over the years we have had all types of clients, each with their own individual set of needs for their homes. As a result, no home design project is too big or too challenging for Cheney Builders. Call today to get one step closer to moving into your dream house.